MARCHE DE GRENADE
Container / Trash , Cash machine , Parking and Parking , Public toilets , Food shop , Organic produce , booksellers , Florist , Ready to wear , Small producers , Shops and services
at Grenade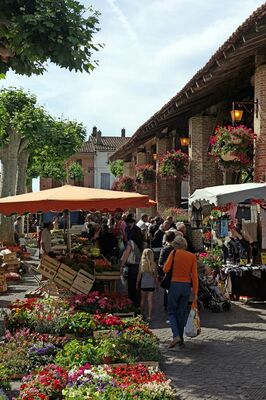 credit-FabienFerrer-OTHautsTolosans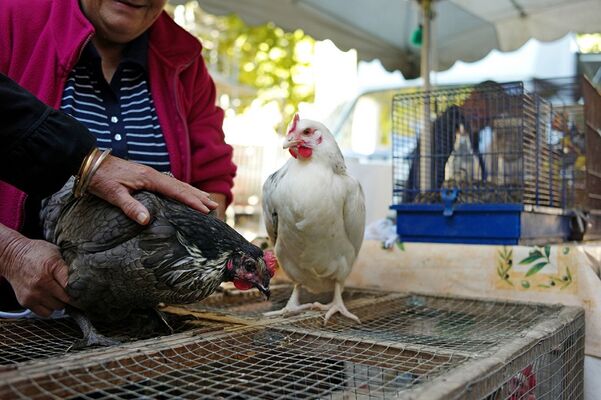 credit-FabienFerrer-OTHautsTolosans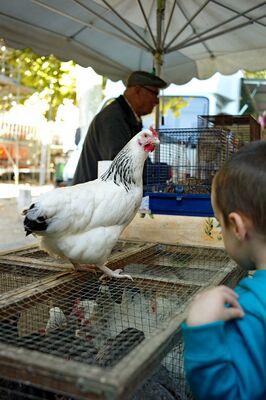 credit-FabienFerrer-OTHautsTolosans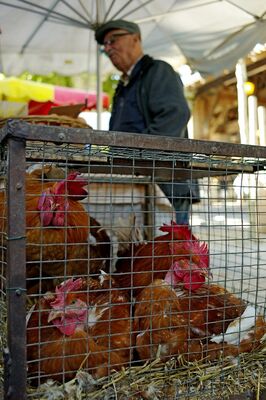 credit-FabienFerrer-OTHautsTolosans
Let yourself be charmed by one of the most beautiful markets in France located in the magnificent 13th C. covered market.

Many shop keepers are awaiting you every Saturday morning in Grenade in the 13th C. covered market. This lively place is ideal to savour local colours and flavours. There's a wide choice of stalls dedicated to our region's produce : vegetable, fruit, cooked meats, bread, cheese, flowers. Other stalls specialize in honey, Asian cuisine,olives... Fabrics, clothes, flowers are also on offer.
You'll love the atmosphere of this traditional market !
Saturday

8:00 AM - 12:30 PM
credit-FabienFerrer-OTHautsTolosans

credit-FabienFerrer-OTHautsTolosans
credit-FabienFerrer-OTHautsTolosans

credit-FabienFerrer-OTHautsTolosans